.
Here is my collection of Luke Skywalker lightsabers. From the left, they are the ROTJ version, ESB version, ANH version, and a custom Luke-lookalike saber.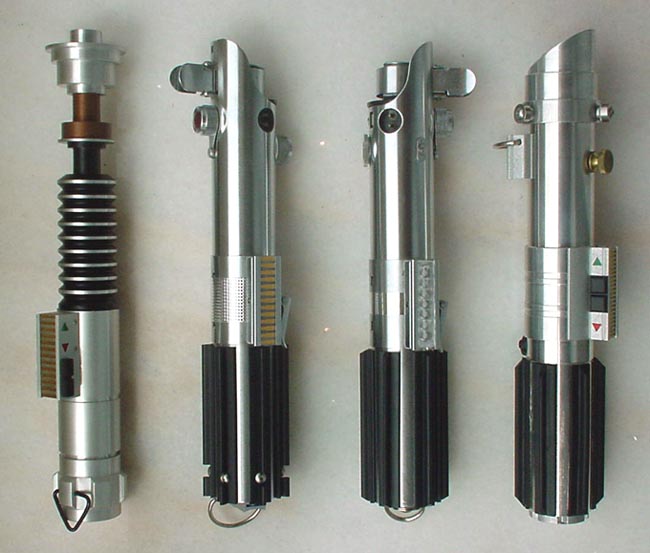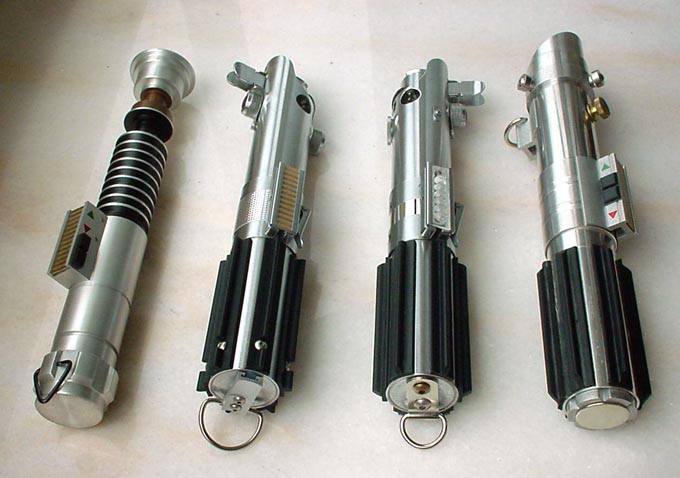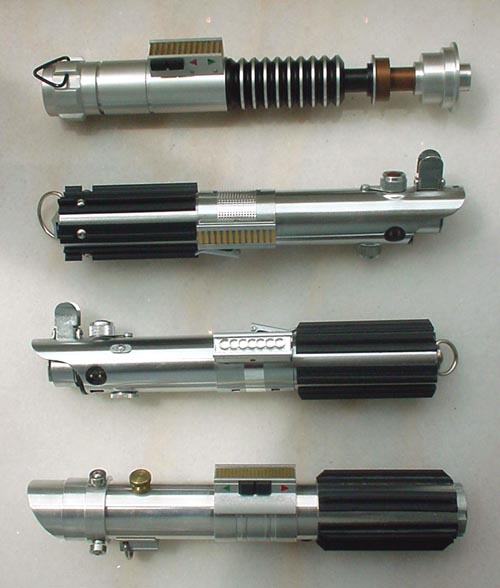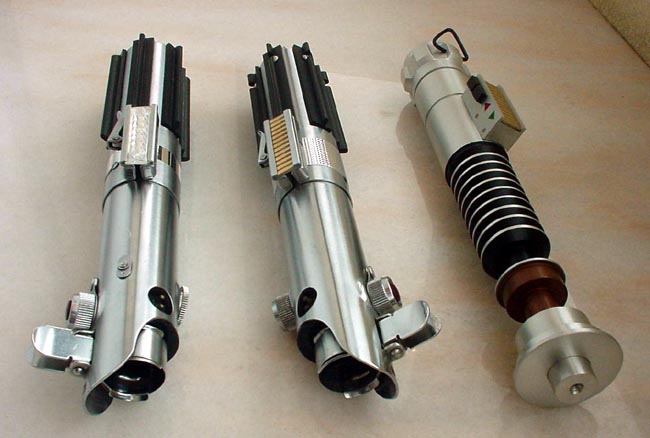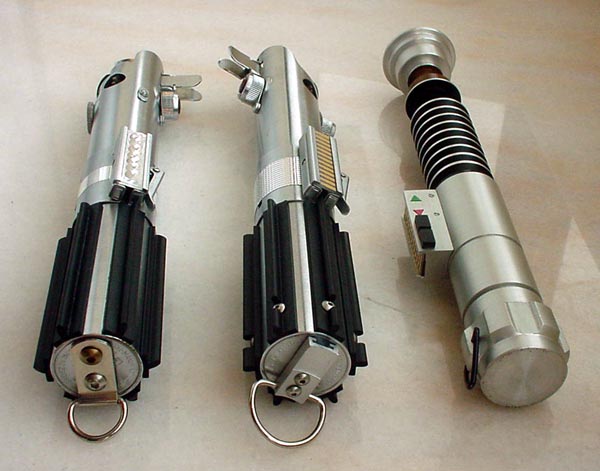 Recently I've also made a "Mini-Luke":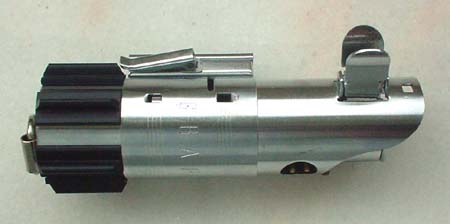 Click here for a description on each of these Luke sabers,
and for more individual shots of each of the sabers.